About us
"Tech support and innovation above all."
We believe that exceptional tech support is what sets us apart from our competitors. With over 8 years of experience in hosting and virtual machines, we take pride in providing our customers with top-notch solutions at fair prices. Our goal is not just to be an IT company; we aim to be your guiding support on the journey to success.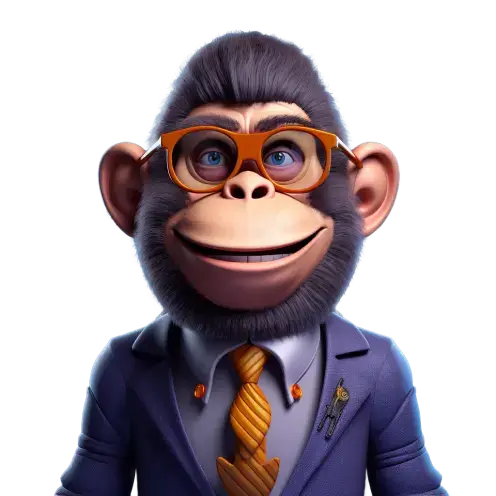 How did we get here?
My name is Denis. I am the founder of the Fotbo project. I am 27, and 13 years of my life have been dedicated to IT.
At the young age of 14, I started developing custom websites. By 16, I had founded a company specializing in website creation. Gradually, I ventured into hosting services and eventually VPS. I have come a long way from being a hosting provider's client and offering services on rented servers to having a fully independent and high-quality project. I understand customer challenges and pain points, but most importantly, I know how to solve them. Contact us for unique and expert assistance.
Our values
People are our top priority
We recruit only reliable and experienced team members who are experts in their field. We firmly believe that there are no universal employees, and everyone should focus on what they do best.
Never leave clients hanging
No matter the issue, whether it's data downloads or a pesky virus, we're committed to finding a solution as quickly as possible.
Get the most out of the experience
We've learned from both our own mistakes and those of others. Now, we can offer you the best solutions available.
Only the best on the market
Only the latest technologies, the finest specialists, and the most dependable data centers.
Stand out from the crowd!
We forge our own path and fear no challenges.
Why Fotbo?
Private server equipment
We don't rent server equipment from other providers. This ensures our clients receive exceptional services while maintaining complete independence from other suppliers. Moreover, we use our own IP addresses.
Cutting-Edge Equipment
To ensure maximum speed and fault tolerance, we exclusively employ top-of-the-line, market-leading hardware, including: - HPE G10 servers equipped with powerful Intel Xeon GOLD processors; - DDR4 RAM with fast NVMe drives.
OpenStack Software
Allows creating virtual machines with maximum fault tolerance. OpenStack is the best choice for cloud orchestration and deployment due to its programmability, automation, and flexibility.
Reliable European data centers
We exclusively use trustworthy European data centers, opting for those with TIER III + certification, extensive experience, a substantial client base, and exceptional levels of reliability and fault tolerance.
Who is responsible for the project?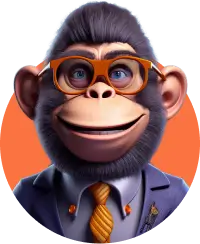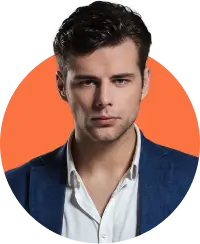 Denis
Chief Executive Officer (CEO)
"Our clients are our most valuable asset. We strive for an exceptional service experience because their success is our success."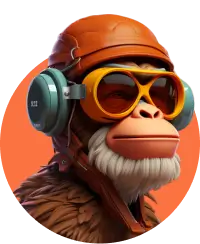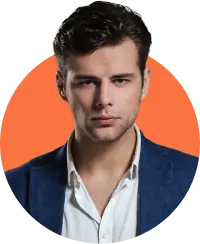 Serhii
Chief Technical Officer (CTO)
"In the world of technology, there's no room for complacency. We're always at the forefront of innovation to provide our clients with the most cutting-edge solutions."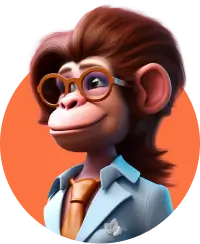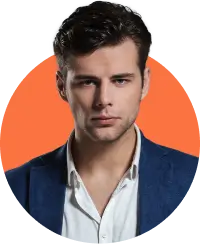 Kamila
Chief Marketing Officer (CMO)
"Our clients are a source of inspiration. We create products that not only meet their expectations but also elevate their success."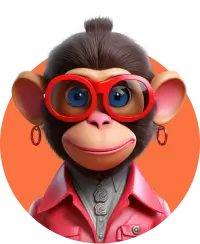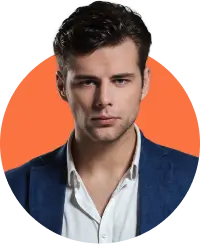 Ekaterina
Chief Financial Officer (CFO)
"Effective resource management is our priority. We ensure financial stability to foster long-term partnerships with our clients."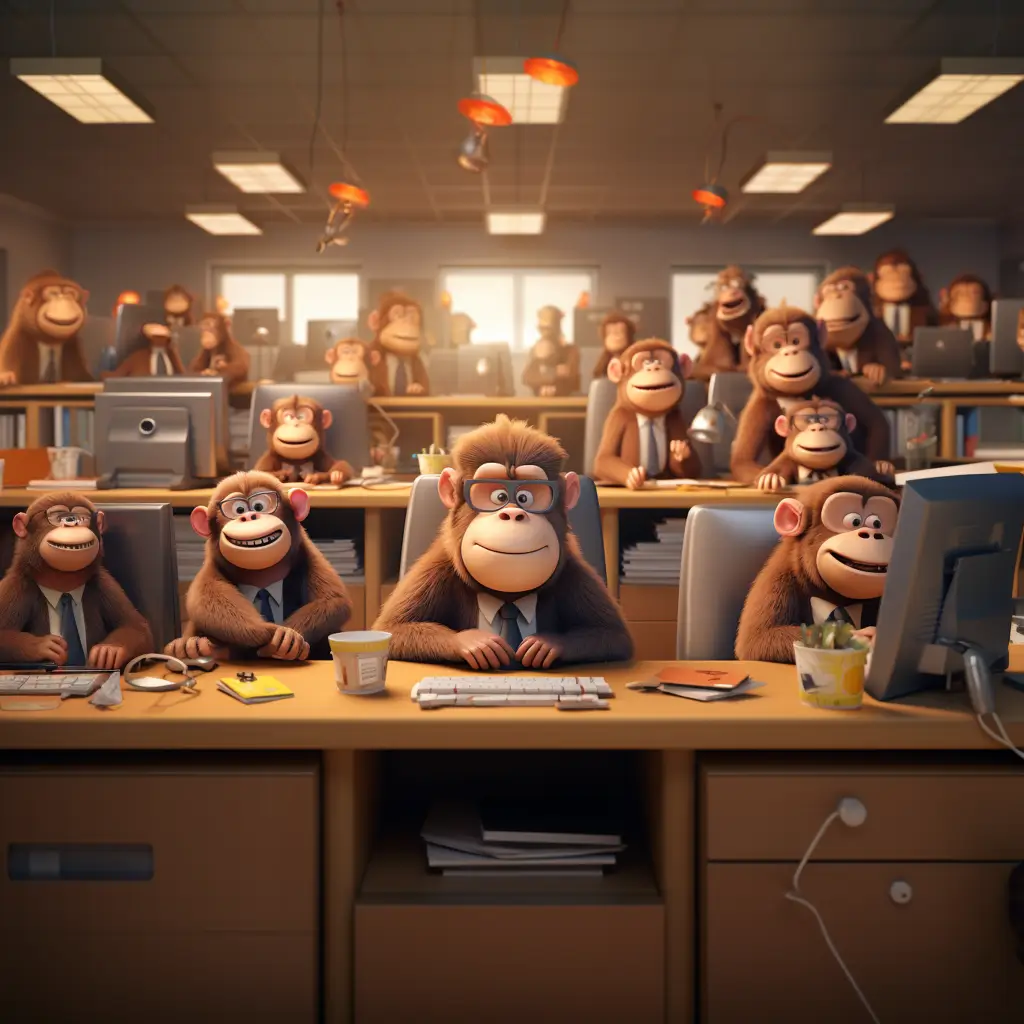 Our team
Our team is a collaboration of seasoned professionals, each a true master in their field. We take pride in our ability to rely on each other when tackling complex challenges and achieving outstanding results. Our team is a wellspring of creative ideas and professional development, empowering us to effectively overcome any challenges.
Use FOTBO solutions: invest less, earn more
Get VPS server starting at just 2.90 €