VPS

servers
Pricing
FOTBO VPS Servers – Your Winning Choice! Experience the affordability of virtual server rentals with lightning-fast performance. Our expert technical support team is always ready to assist you. Plus, you can get a refund for unused funds if your plans change!
Linux VPS prices
Tariff plan
price
Region
CPU
RAM
NVMe
Traffic
Speed
VPS BOOM
month

CPU

RAM

NVME

SPEED
Available to purchase only in 2023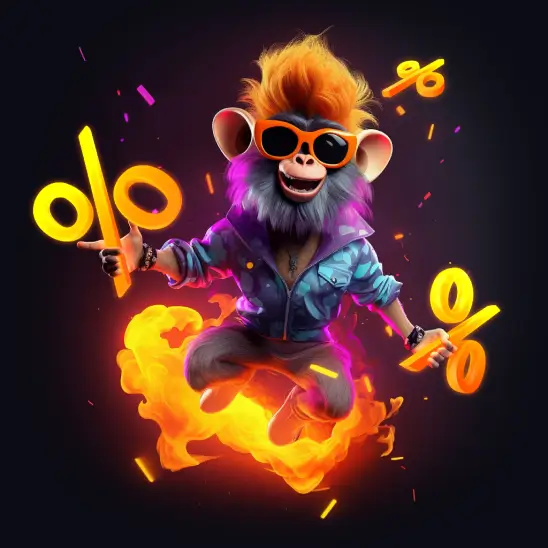 Windows VPS prices
Tariff plan
price
Region
CPU
RAM
NVMe
Traffic
Speed
Additional Services
Load Balancer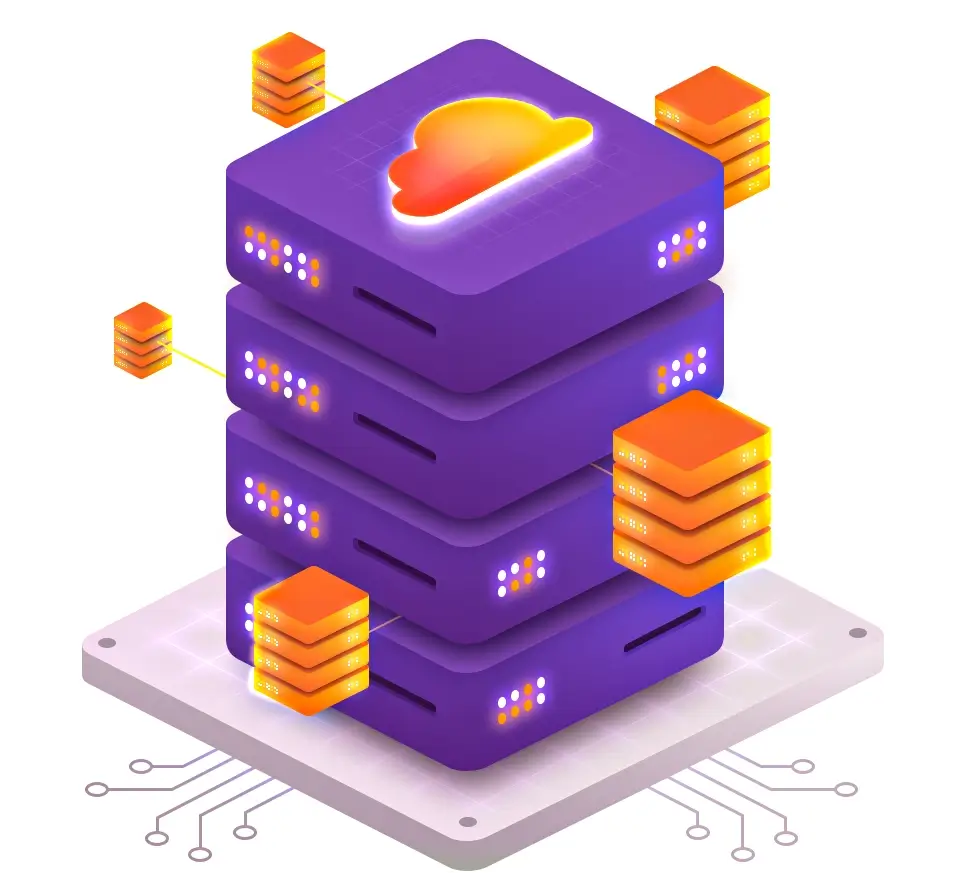 Virtual Private Cloud (VPC)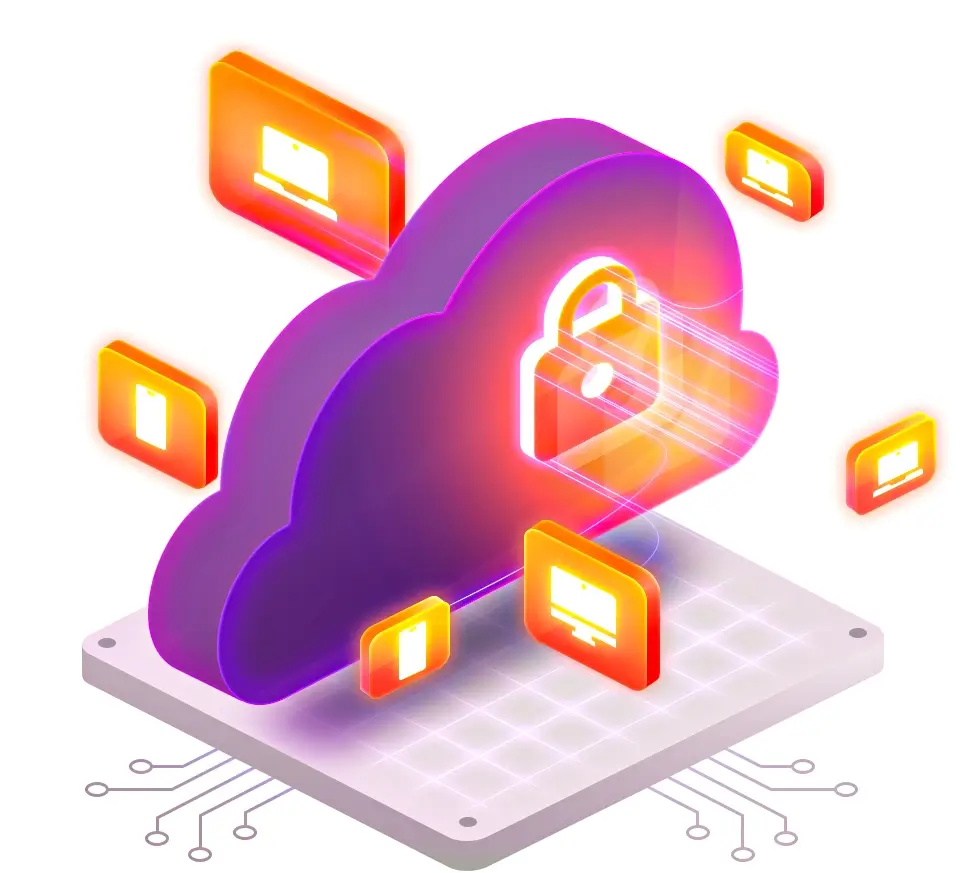 Floating IP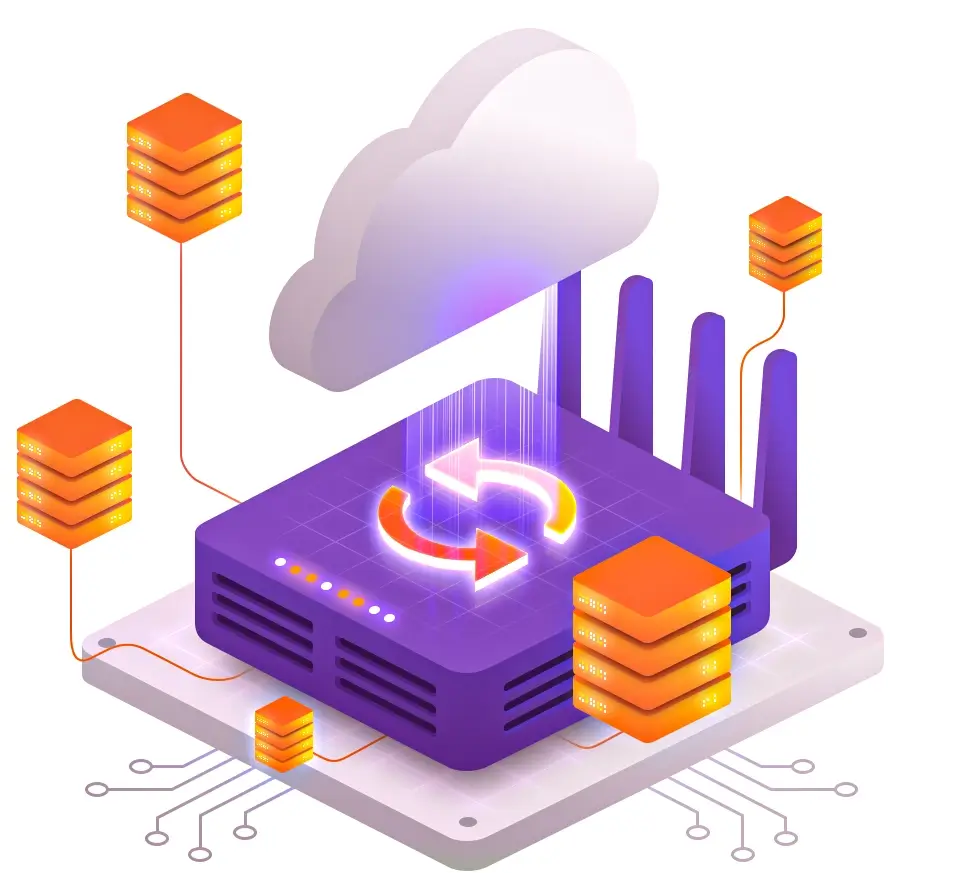 DNS Management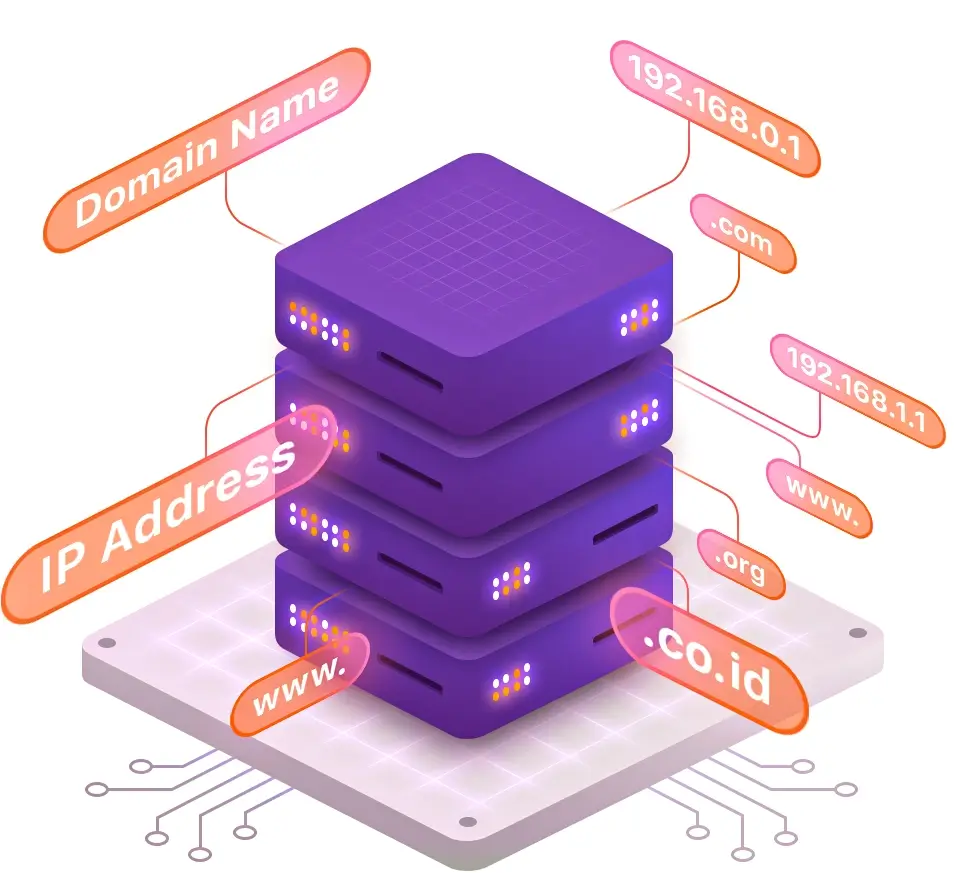 Backup/Snapshot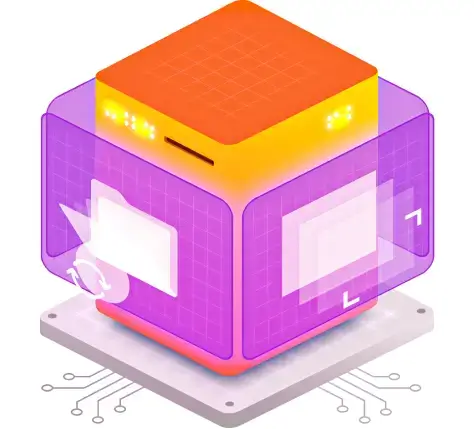 Overused traffic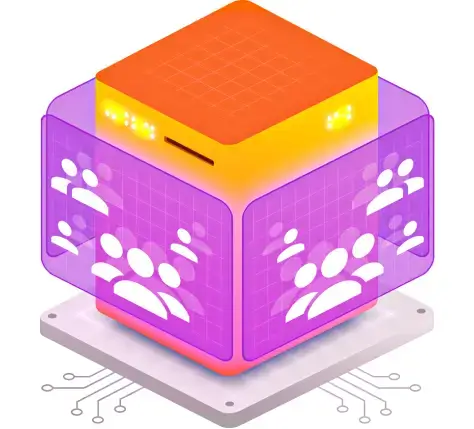 Why
Choose

Fotbo?

Comprehensible Pricing

International research indicates that opting for the cheapest VPS deals with superior performance has the potenetial to nearly double your returns. You won't find a better VPS for sale!

Premium service

We guarantee impeccable tech support. We're here to help you quickly and concisely!

VPS NVMe SSD

High speed and performance, reliable data protection for your sites and applications.
Operating Systems

for VPS

Renting a virtual server is required for various purposes, from development and testing to hosting applications and data. Each server can have its own configuration and specifications. Choose the one that works for you.
Windows VPS
Allows changing Firewall rules, creating users, and installing software with no specific knowledge. If you require a fixed IP access point or need to work with websites and databases, getting a VPS package is a worthwhile option.
Extensive application support
Easy to use
Business-oriented features
VPS Linux
Ubuntu
20.04, 22.04, 23.04, 23.10
CentOS virtual private server hosting offers both reliable data protection and flexible, convenient management. It allows hosting multiple sites and monitors server activity.
Excellent work speed
Suitable for popular control panels
Very stable
Source code is open for modifications
FAQ
The concept of Cloud Virtual Servers applies to a high-performance virtual machine created to meet the customer's specific requirements, using a vast pool of resources offered by cloud vps providers.
Real tech support. We know what speed is
Let's chat.
Our specialist will reach you within 5 minutes. Just let us know you are interested in buying vps and the ape will boost you to the next level.
Use FOTBO solutions: invest less, earn more
Get VPS server starting at just 2.90 €