Netherlands
VPS Servers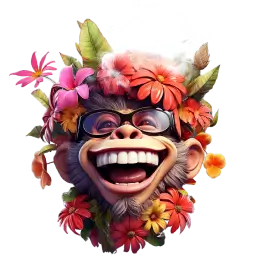 VPS servers in the Netherlands are located in Serverius, one of the largest and most high-tech data centers in the EU. This center has a complete IT infrastructure and holds TIER III+ certification. Its equipment is linked to providers operating at the TIER III level.
Tariff plan
price
Region
CPU
RAM
NVMe
Traffic
Speed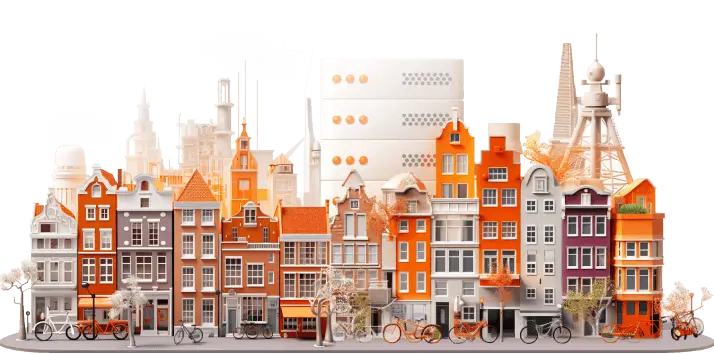 Cheap Netherlands VPS Server from Fotbo
Renting Netherlands VPS server provides a number of significant benefits. Their Gaia-X-supporting data center that prioritizes European data sovereignty and security, adhering to EU standards for a protected cloud infrastructure. All customer data is stored in local, highly controlled environments. This center does not use external cloud services. Requirements for processing customer personal data are even more stringent than required for compliance with GDPR standards and ISO certification. Colocation services provided by Serverius are regularly audited for compliance with ISO and NEN standards in the field of BSI information security, rendering Netherlands VPS servers exceptionally secure.
What's included when purchasing a cloud VPS in the Netherlands?
Unique IP addresses, including IPv4 and IPv6
Powerful traffic filtering mechanisms
DNS control
Full control over the server
Buy a VPS server in the Netherlands
67%

cheaper

Looking for the best VPS? VPS comparison — offers from market leaders. The difference is clear, the choice is obvious!
Our data center in the Netherlands
ISO 27001
The Serverius Data Center is ISO 27001 and NEN 7510 certified.
100%
It is a privately owned Dutch company that has been in the business for over 12 years.
10 years
With over a decade of financial stability and reserves that surpass 40%, this data center showcases exceptional reliability and the utmost quality.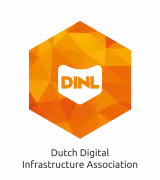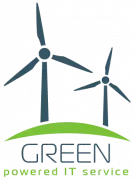 Safety concern
Equipment access is granted solely upon the client's consent. The PCI-DSS certificate serves as an additional affirmation of the center's dependability, affirming its secure capability to handle payment information for plastic cards and ensuring a heightened level of protection.
Energy reliability
The data center in the Netherlands is equipped with advanced infrastructure and has a high level of technological development. It has over 8 years of stable operation with 2N backup power supply, ensuring 100% availability. The data center holds green certificates for guaranteed Dutch wind energy, as well as an independent power grid for SDC1 and SDC3. Regular inspections are conducted with additional thermal diagnostics.
Fire Protection
Serverius employs top-tier fire protection mechanisms, including HSSD fire detection systems, optical smoke detectors, and advanced smoke lasers. FirePro®/IG55 systems ensure efficient fire suppression. 30-minute fire-resistant walls are capable of impeding the fire's progression for 30 minutes. Additionally, portable CO² and foam fire extinguishers are strategically positioned on-site.
Cooling servers
The equipment's optimum temperature (20-26°C) is maintained through cold aisle design and indirect free cooling. Achieving an impressive Power Usage Efficiency (PUE) of just 1.2, the center has backup cooling systems, operating on an N + 1 basis, to promptly address any single system failures.
Buy a VPS server in the Netherlands
48%

More Productive

The results are in, the choice is in favor of FOTBO.
Operating Systems

for VPS

Ubuntu

20.04, 22.04, 23.04, 23.10

Renting a virtual server is needed for various purposes - from development and testing to hosting applications and data. Each server can have its own configuration and characteristics. You can choose a VPS server on Windows, Debian, Ubuntu or Centos OS.
Locations

of our VPS servers in other regions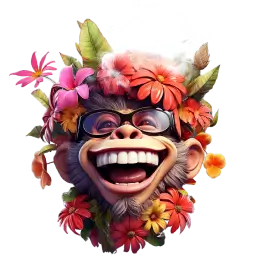 VPS in the Netherlands
Data center in the Netherlands, one of the largest and most high-tech data centers in the EU. This center has a complete IT infrastructure and holds TIER III+ certification.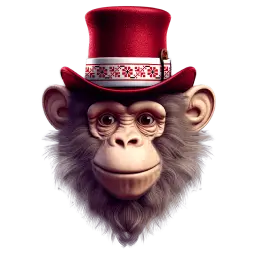 VPS in Poland
Data center in Poland. Certified reliability level, ISO 27001, NEN 7510 standards. Lightning fast connection, stable infrastructure, 24/7 technical support.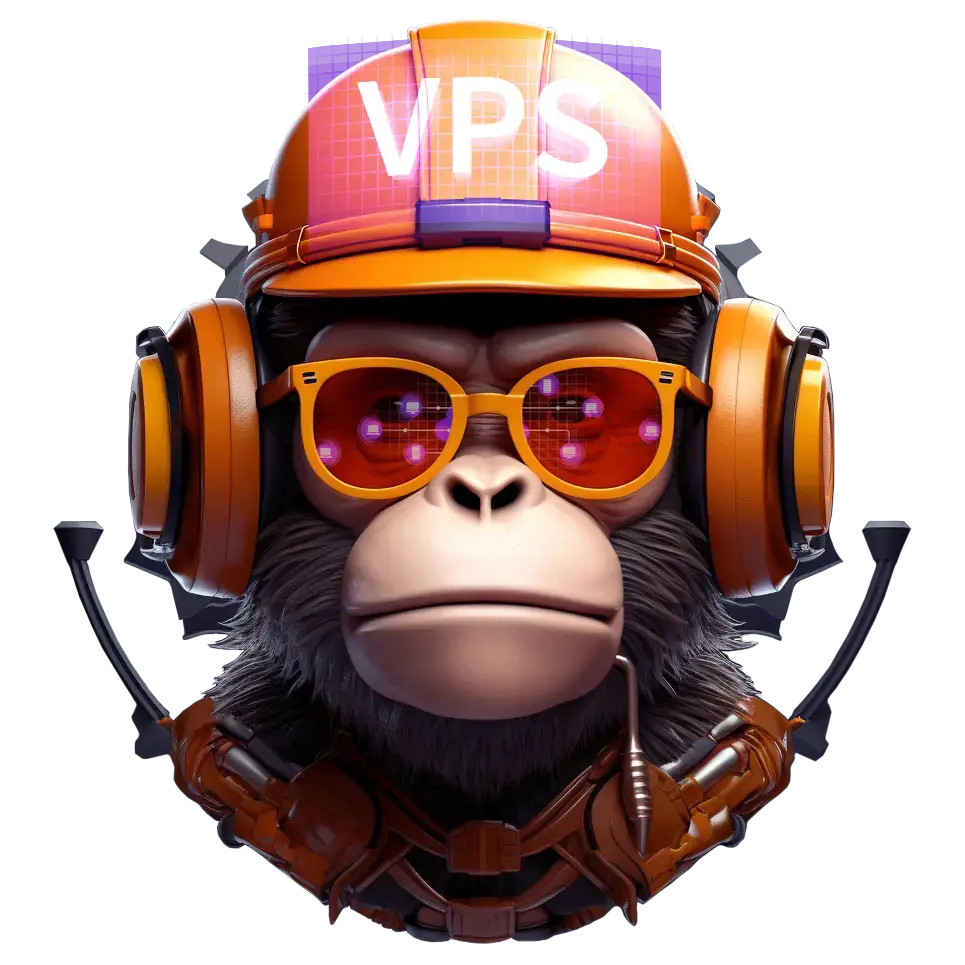 9 more regions are in the project
FOTBO is a young, rapidly growing project always seeking new opportunities to enhance and expand our services. Rest assured that we only use reliable European data centers, carefully chosen based on their TIER III+ certification, ample experience, large client base, and high level of fault tolerance.
Real tech support. We know what speed is
Let's chat.
Our specialist will reach you within 5 minutes. Just let us know you are interested in buying vps and the ape will boost you to the next level.
Use FOTBO solutions: invest less, earn more
Get VPS server starting at just 2.90 €