Poland
VPS Servers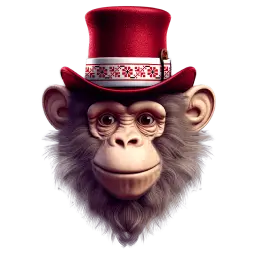 Fotbo servers are located in the largest Polish data center Beyond. Why buy a virtual server in Poland? Beyond ensures an impressive 99.982% stability and reliability. Servers remain protected from external factors, while the facility is equipped with autonomous power supply and advanced N + 1 climate control for enhanced security.
Tariff plan
price
Region
CPU
RAM
NVMe
Traffic
Speed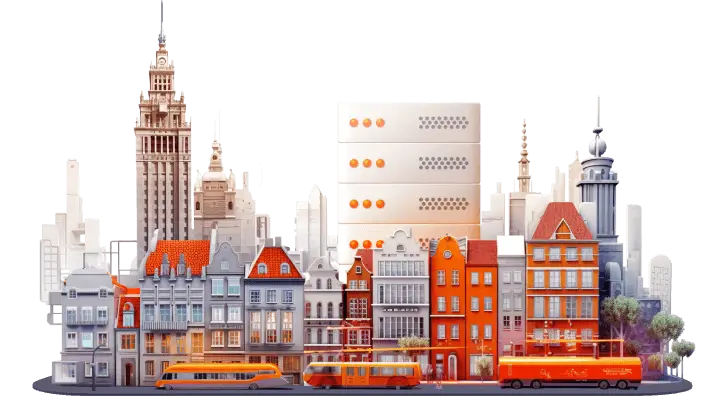 Cheap VPS Server in Poland from Fotbo
The Polish data center (DPC) adheres to international Tier III standards. This compliance establishes it as a trusted supplier and assures customers the security of their critical business operations. A key aspect of this compliance is the notably high resource availability — reaching 99.982%. This guarantees reliable access to Linux cloud servers while effectively minimizing downtime. Additionally, the center strategically reserves and ensures the continuous operation of critical capacity components. This includes a range of solutions that enable customers to place complete trust in the pivotal business processes supported by the data center. The ISO 27001 certificate confirms the center's adoption of the most advanced information security systems, and a well-developed infrastructure allows customers to choose different service providers at their discretion.
Buying a VPS in Poland unlocks a new level of opportunities:
Unique IP addresses, including IPv4 and IPv6
Powerful traffic filtering mechanisms
DNS control
Full control over the server
Buy a VPS server in Poland
67%

cheaper

Looking for the best VPS? VPS comparison — offers from market leaders. The difference is clear, the choice is obvious!
Our data center in Poland
ISO 27001
The Colocation Center in Poznań, used by Fotbo for VPS hosting in Poland, is certified with ISO 27001 and NEN 7510.
ANSI/TIA-942
It's rated 4 stars according to ANSI/TIA-942 standard, ensuring high reliability, quality in telecommunications, architecture, mechanics, and power supply.
EN 50600 Class 4
Additionally, it complies with class 4 standards outlined in the EU standard EN 50600, representing the highest level of data center operational strategies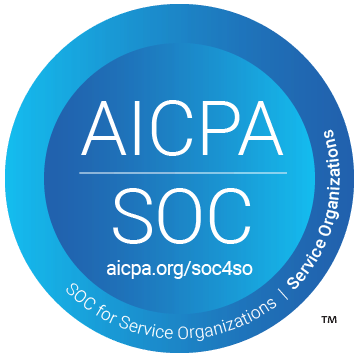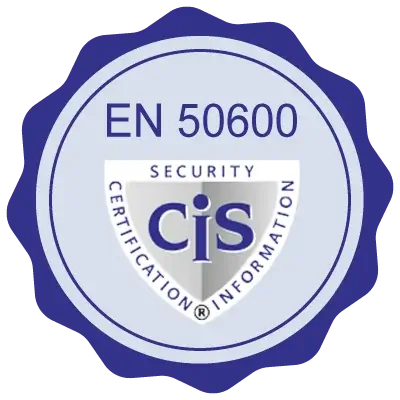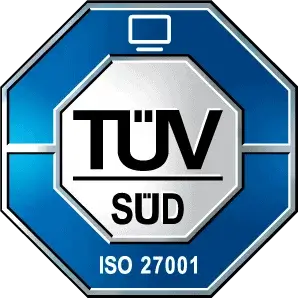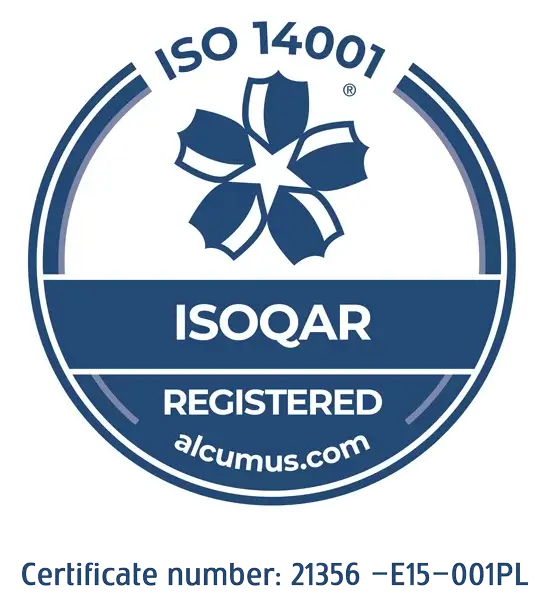 Safety concern
This data center strictly follows industry standards, including ISO/IEC 27001 and PCI DSS. Notably, the Poznań colocation is the first in the EU and the only center in Central Europe to achieve the ANSI/TIA-942 Rated-4 certificate. This showcases its leading position in ensuring reliable and secure cloud VPS services.
Energy reliability
It's the first data center in Poland with two independent power supply systems: a diesel rotary and a standard battery UPS. Moreover, it has two different cooling solutions: the conventional water-based system and the advanced adiabatic system. Renting a VPS in Poland guarantees energy stability and reliability even in extreme circumstances.
Fire Protection
Our data center relies on trusted advanced fire protection systems to safeguard servers. Temperature and smoke sensors speedily detect fires, minimizing potential losses. Another innovative feature is the automatic extinguishing system, which responds to fires instantly, reducing potential damage. This substantially enhances the security of client data and equipment, making renting a virtual server in Poland a dependable and lucrative investment.
Cooling servers
In 2016, our data center was enhanced with an adiabatic cooling system. This system utilizes specialized chillers positioned on the roof, using both air and water for cooling. This system ensures an optimal microclimate within the server rooms, guaranteeing consistent and efficient remote server performance.
Buy VPS Server in Poland
48%

More Productive

The results are in, the choice is in favor of FOTBO.
Operating Systems

for VPS

Ubuntu

20.04, 22.04, 23.04, 23.10

Renting a virtual server is needed for various purposes - from development and testing to hosting applications and data. Each server can have its own configuration and characteristics. You can choose a VPS server on Windows, Debian, Ubuntu or Centos OS.
Locations

of our VPS servers in other regions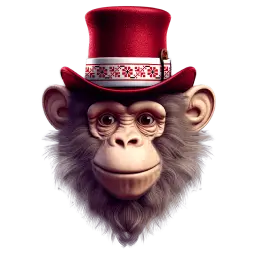 VPS in Poland
Data center in Poland. Certified reliability level, ISO 27001, NEN 7510 standards. Lightning fast connection, stable infrastructure, 24/7 technical support.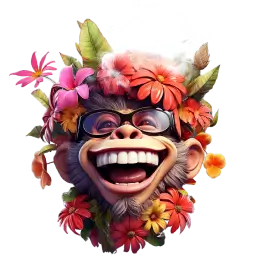 VPS in the Netherlands
Data center in the Netherlands, one of the largest and most high-tech data centers in the EU. This center has a complete IT infrastructure and holds TIER III+ certification.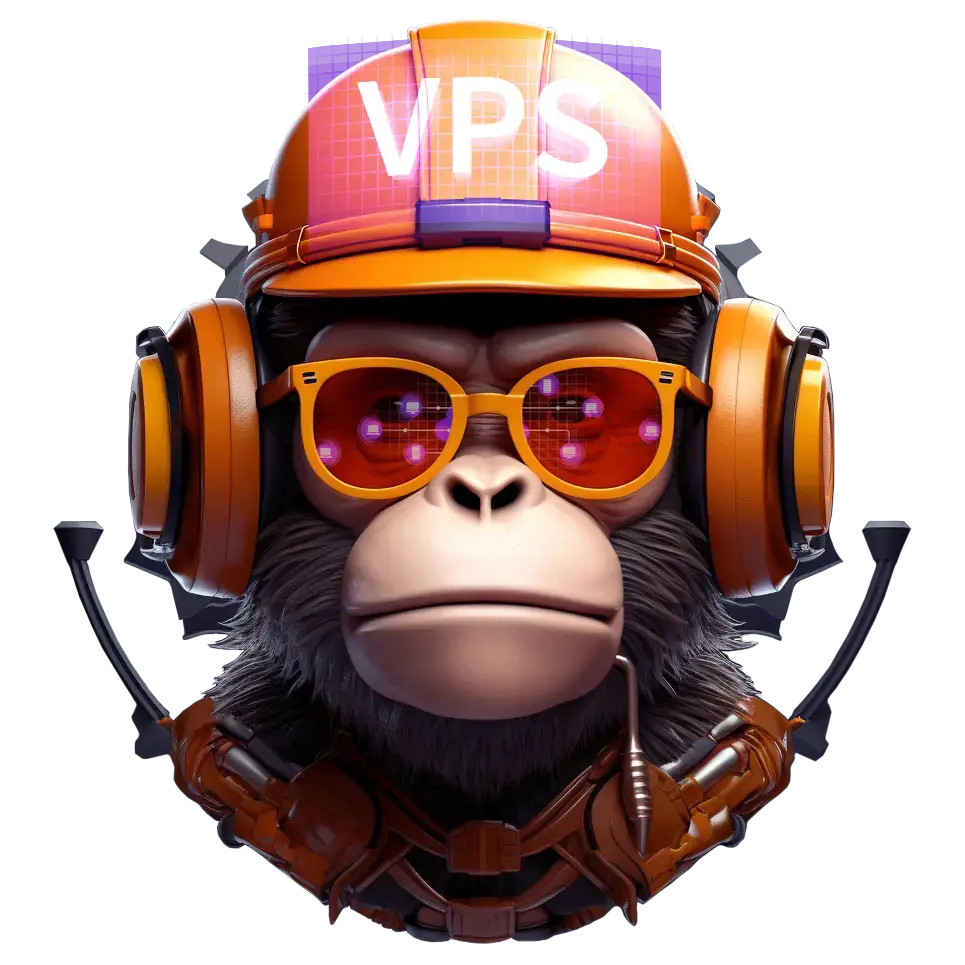 9 more regions are in the project
FOTBO is a young, rapidly growing project always seeking new opportunities to enhance and expand our services. Rest assured that we only use reliable European data centers, carefully chosen based on their TIER III+ certification, ample experience, large client base, and high level of fault tolerance.
Real tech support. We know what speed is
Let's chat.
Our specialist will reach you within 5 minutes. Just let us know you are interested in buying vps and the ape will boost you to the next level.
Use FOTBO solutions: invest less, earn more
Get VPS server starting at just 2.90 €