Cloud Server
Cloud VPS
Secure a top Cloud VPS from Fotbo with just a few clicks. It's exceptionally reliable and cost-effective, with our high-performance VPS priced 67% lower than others. Make a savvy choice, choose us.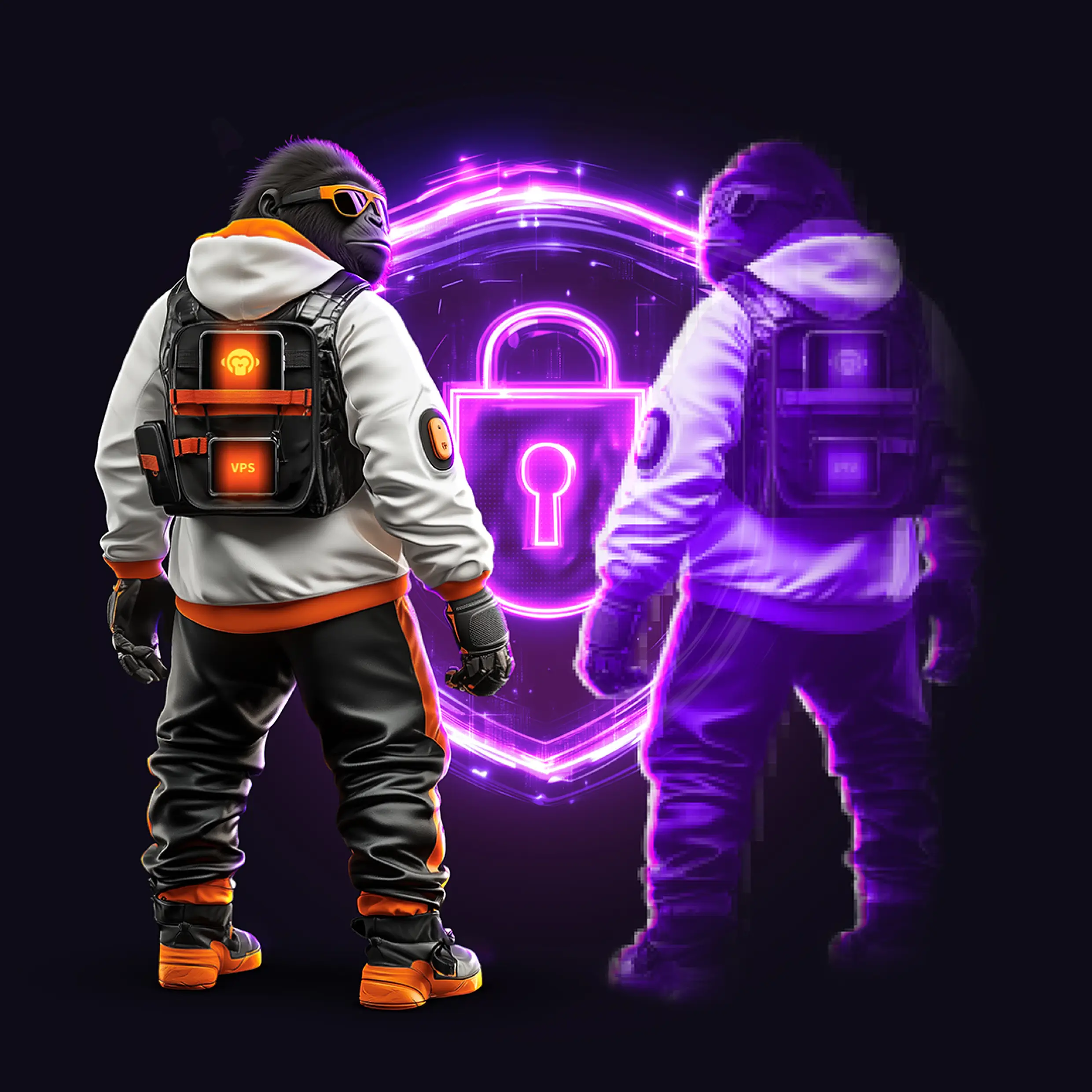 Lower prices,
higher profit
VPS BOOM
month

CPU

RAM

NVME

SPEED
Available to purchase only in 2023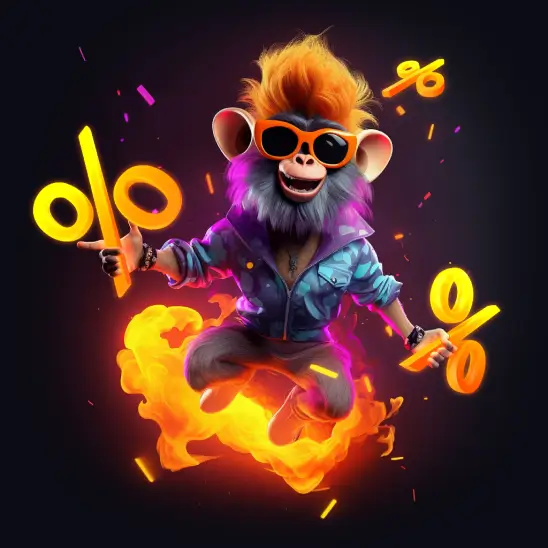 67% cheaper. 1.5x faster
Looking for the best VPS? Comparison: Offers from Market Leaders. The difference is clear, the choice is obvious!
Cheap

Cloud VPS from Fotbo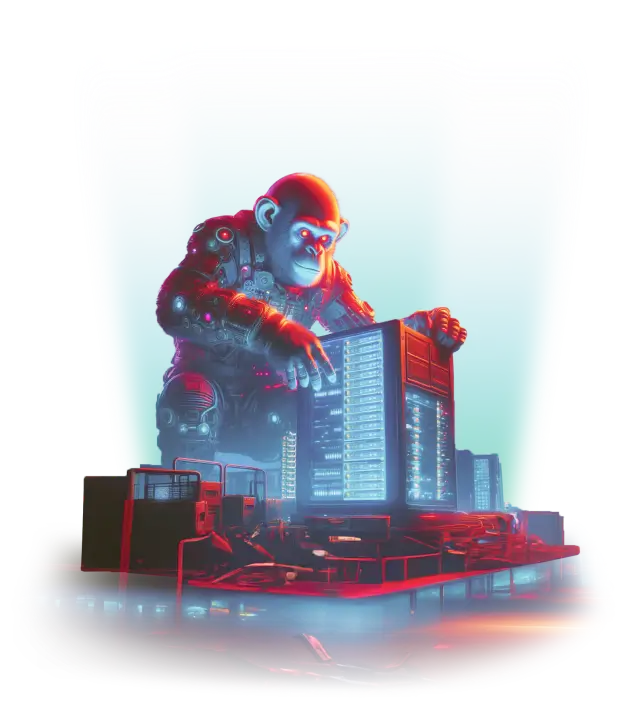 Cloud VPS offers an essential data backup feature. You can regularly back up your server, including files, databases, and configurations. This protects your data against loss in case of failures or unexpected situations.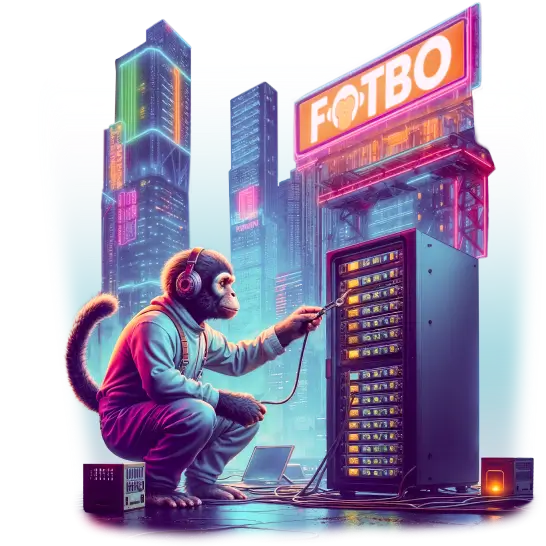 A valuable "snapshots" feature, integrated by the cloud VPS provider, allows you to capture the server's current state at a specific moment in time. Snapshots can be used to quickly recover from unexpected events or to clone a server for development and testing.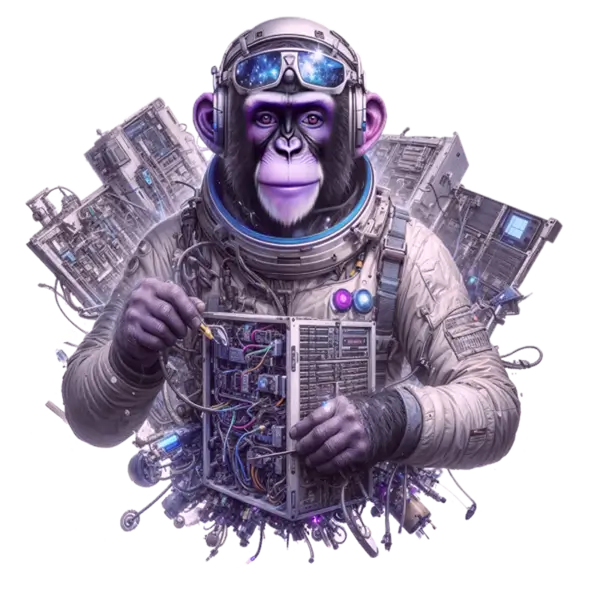 Cloud VPS typically comes with built-in firewall settings, allowing you to control server access by permitting specific types of traffic or IP addresses. This increases the level of security, minimizing the risk of unauthorized access and attacks.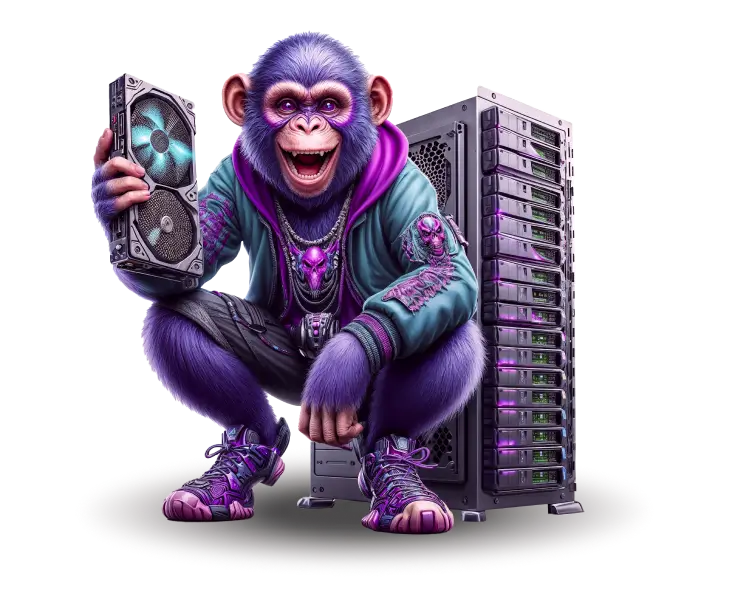 Cloud VPS provide flexible network settings. You can create virtual networks, manage IP addresses, configure DNS, and implement various network policies. This allows you to tailor your infrastructure to your application or business demands, facilitating more efficient network management.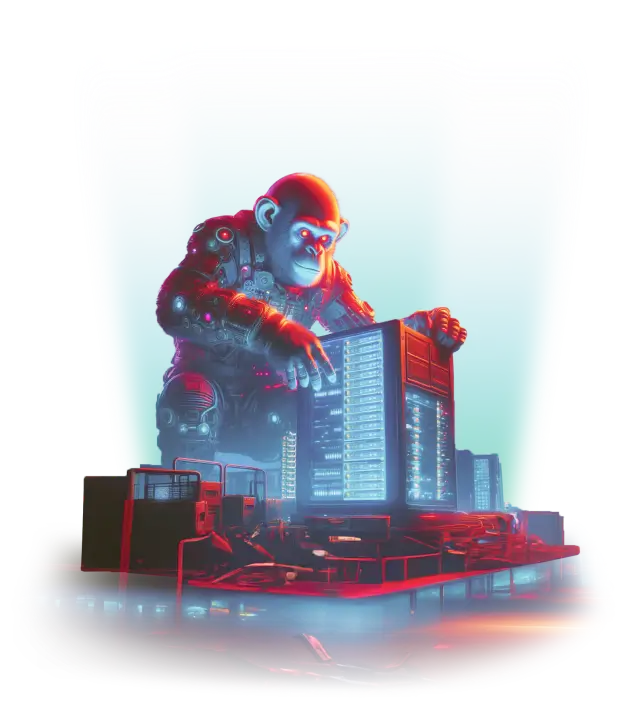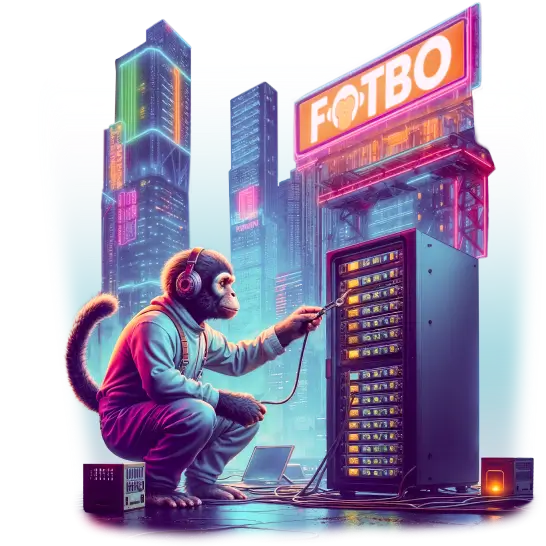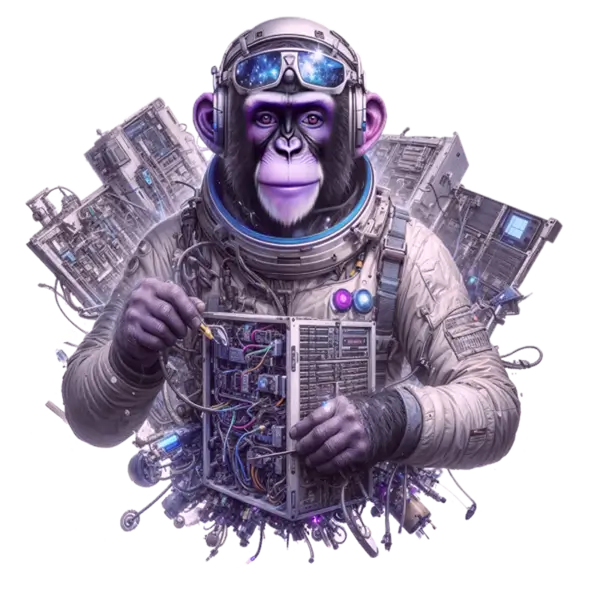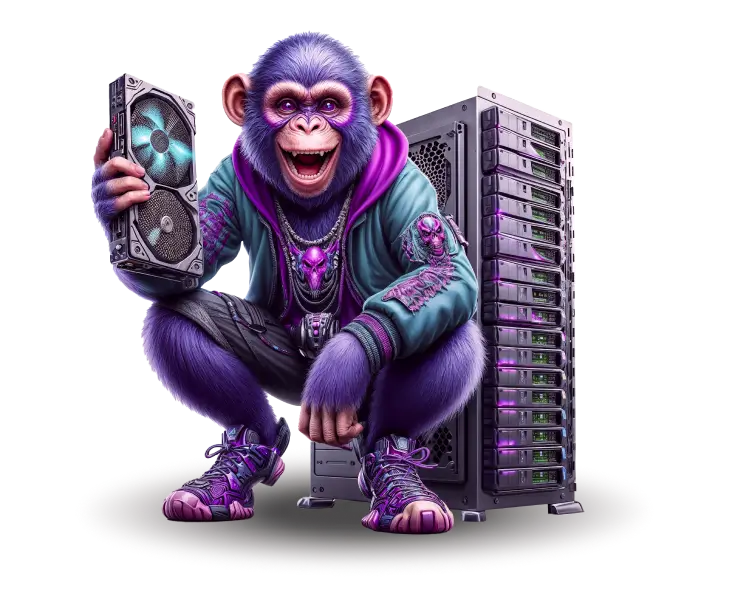 How Cloud VPS works
Cloud VPS servers are an advanced virtual technology, combining the capabilities and resources of physical servers. These virtual machines are created on the basis of a physical computer using specialized operating systems.
They are ideal for projects requiring customized settings, allowing you to run programs and store files.
The physical equipment is managed by the provider, while the client retains full control over the Cloud Server via the Internet. For a business, a cloud server is the best choice. User-friendly and efficient - monkey tested!
Locations

of our VPS servers in other regions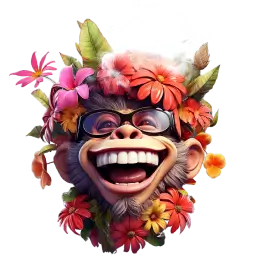 VPS in the Netherlands
Data center in the Netherlands, one of the largest and most high-tech data centers in the EU. This center has a complete IT infrastructure and holds TIER III+ certification.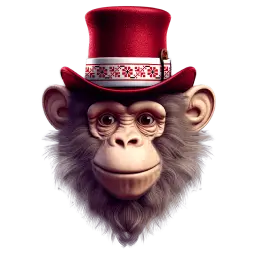 VPS in Poland
Data center in Poland. Certified reliability level, ISO 27001, NEN 7510 standards. Lightning fast connection, stable infrastructure, 24/7 technical support.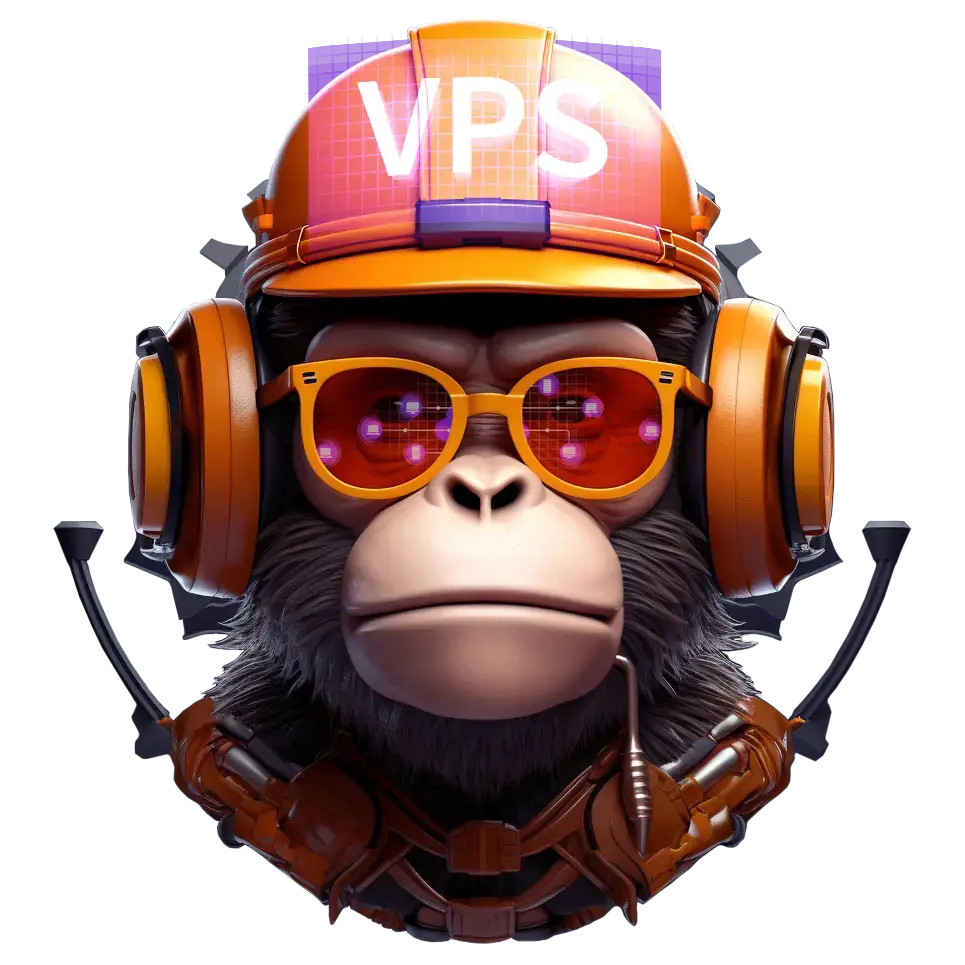 9 more regions are in the project
FOTBO is a young, rapidly growing project always seeking new opportunities to enhance and expand our services. Rest assured that we only use reliable European data centers, carefully chosen based on their TIER III+ certification, ample experience, large client base, and high level of fault tolerance.
Operating Systems

for VPS

Ubuntu

20.04, 22.04, 23.04, 23.10

Renting a virtual server is needed for various purposes - from development and testing to hosting applications and data. Each server can have its own configuration and characteristics. You can choose a VPS server on Windows, Debian, Ubuntu or Centos OS.
Cloud VPS for
Business
Renting a vps cloud server offers instant scalability of resources. Specifically, Cloud VPS enables you to tailor and maintain the necessary processing power, bandwidth, and disk space required for your business.
Investing in a cloud server reduces equipment and maintenance costs, while also minimizing expenses related to IT specialists.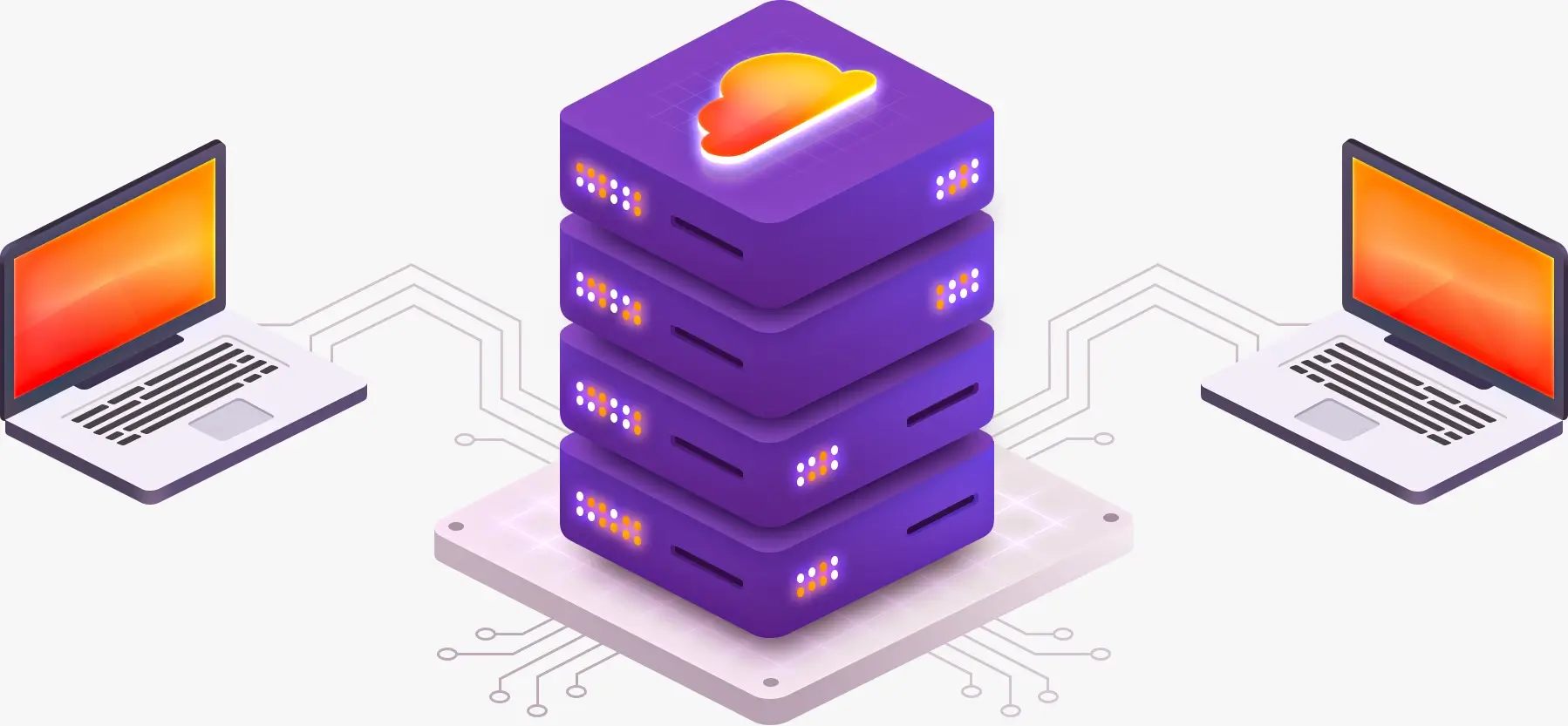 What tasks does the service connection solve?
Hosting online stores, applications, websites.
Supporting remote work.
Support startups that need round-the-clock operation.
Your cloud server will guarantee dependable hosting for commercial projects with elevated security and confidentiality requirements.
If you need cloud servers for software development, design, testing, get them at a fantastic price, starting from 3.90 €.
FOTBO VPS Packages
Virtual Private Cloud (VPC)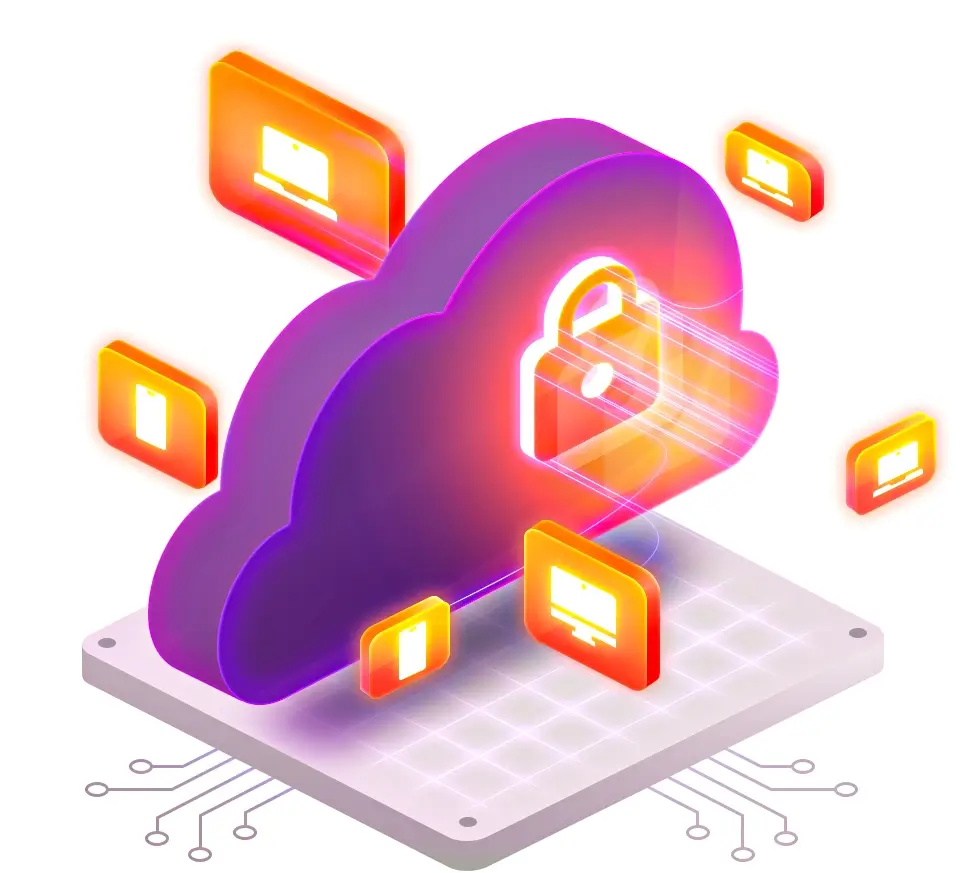 This is a dedicated network for your cloud resources. It allows you to control how these resources communicate with each other and set up data protection.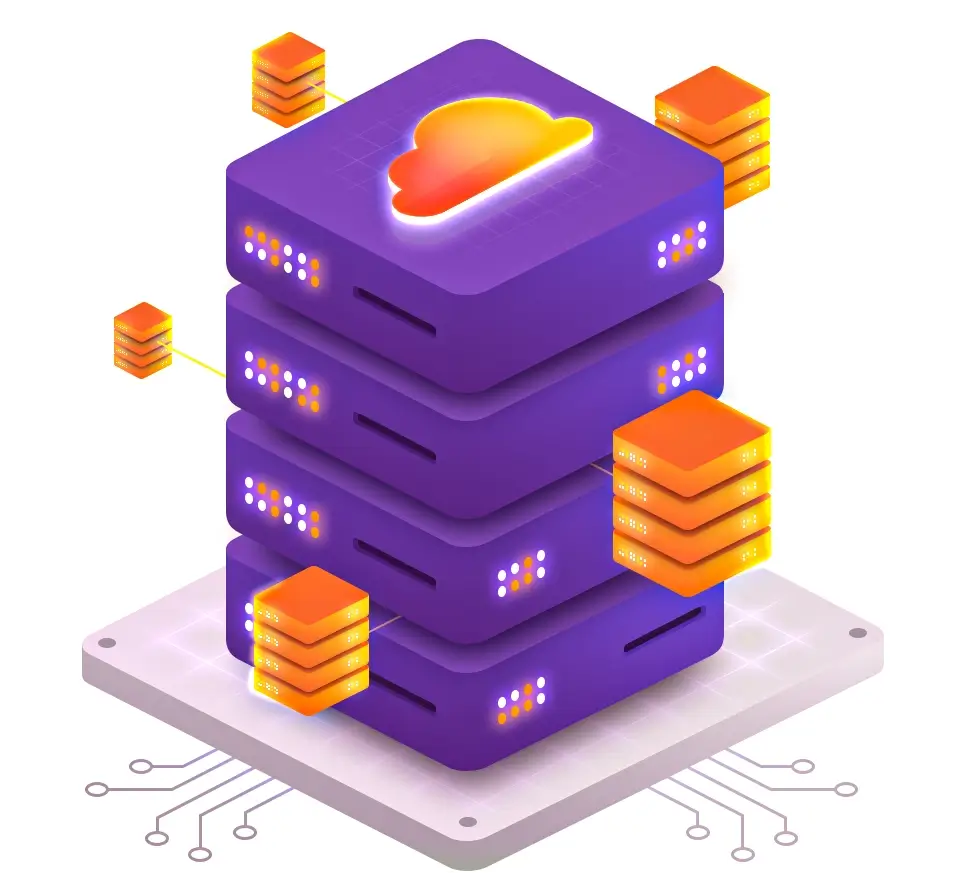 Load balancers help optimize traffic distribution and resource usage, and avoid system overload.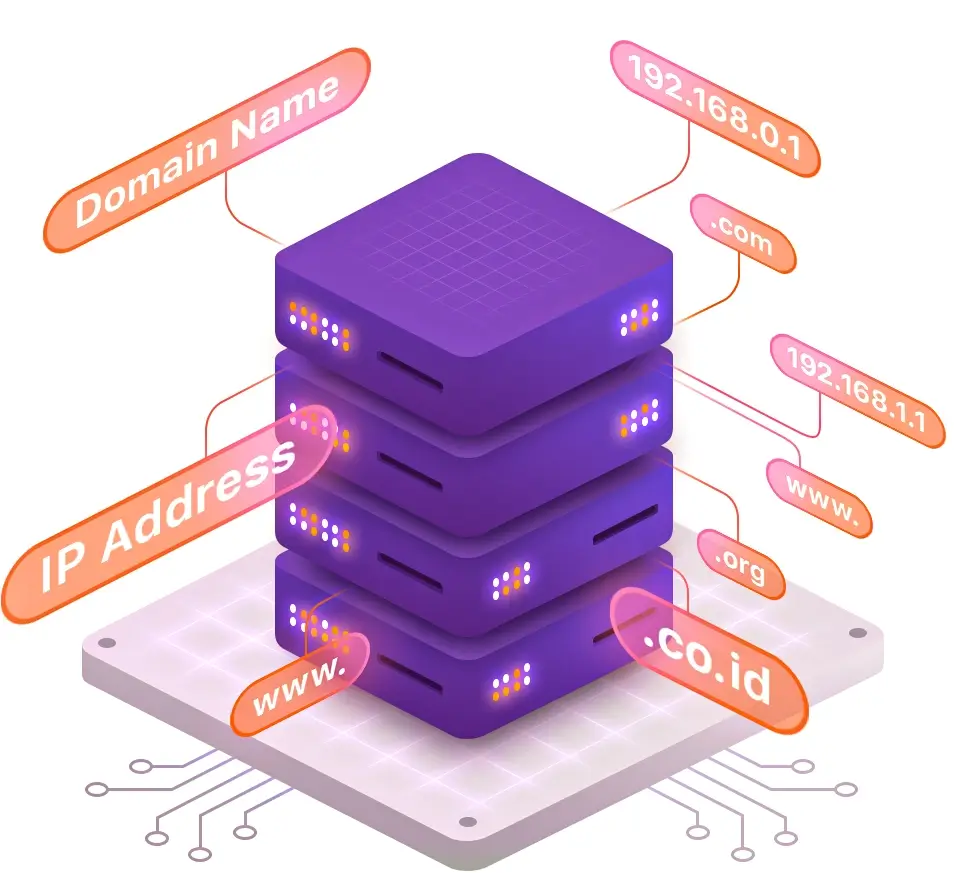 The DNS function allows you to replace complex IP addresses with easily memorable domain names. This simplifies access to network devices such as computers, routers, and web cameras, even when their IP addresses change.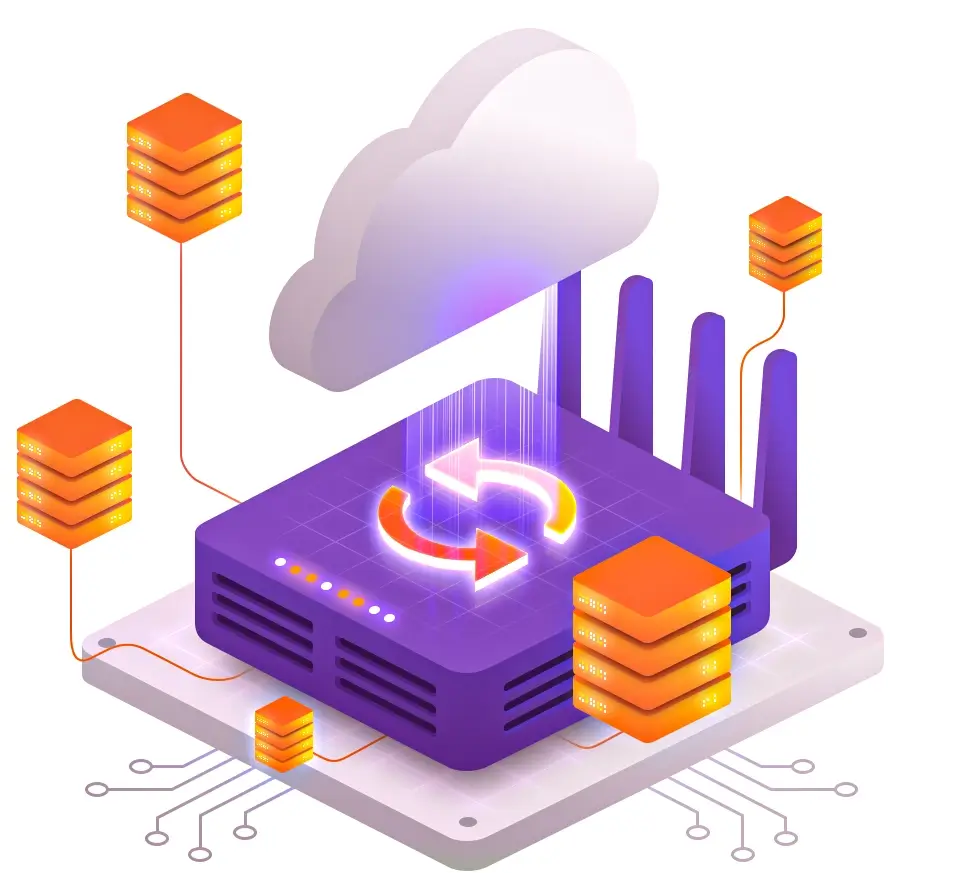 A floating IP address allows reassigning IP addresses between virtual servers in the same data center without interrupting operations while ensuring service availability. Two types of IP addresses are available for a VPS service: additional and primary, both of which are manageable.
You might be interested in
Fotbo's Load balancer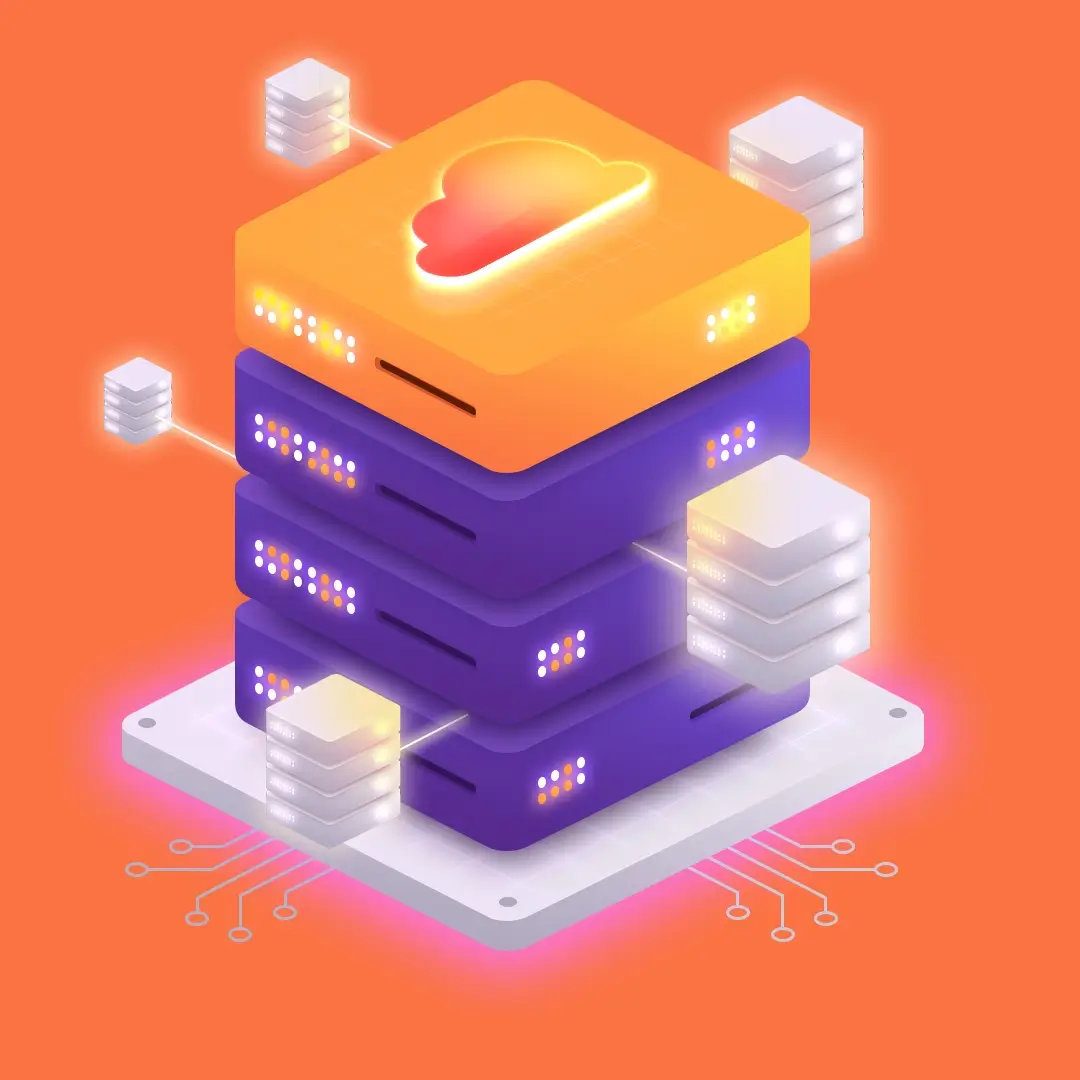 FAQ
The concept of Cloud Virtual Servers applies to a high-performance virtual machine created to meet the customer's specific requirements, using a vast pool of resources offered by cloud vps providers.
Real tech support. We know what speed is
Let's chat.
Our specialist will reach you within 5 minutes. Just let us know you are interested in buying vps and the ape will boost you to the next level.